Our Lady
of Vladimir

Richard Cardinal Cushing - Archbishop of Boston
Mary, Queen of Heaven,
we honour Your icon before which
the Russian people pray.
We beg You to look with favour and
motherly care on that great country and
to lead it to faith and friendship with us all.
We are blessed to have Your Russian image
in a place of honour, to pray to You
and to work with You for
the conversion of Russia
and the peace of the world.
(Richard Cardinal Cushing, Archbishop of Boston)

Voltar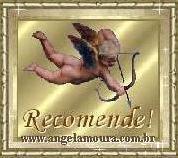 Crédito:
Site: Homebusinesslink
l